Do you know beyond a shadow of a doubt what would happen legally and financially to you, your loved ones, your money and everything else you care about if something unexpected happened to you?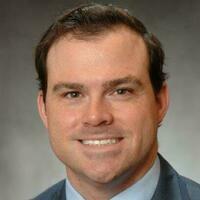 I thrive on educating people about the benefits of estate planning so that they can keep their family out of court and out of conflict.

I meet with clients virtually throughout North Carolina or in-person, when possible. Contact me today to learn how you can protect the people and assets that you are.
Why Is Estate Planning Important?
What do you really need to keep your family out of court and out of conflict when something happens to you? We'll cover the 3 biggest fears most people have when it comes to estate planning.
Don't Fail Your Loved Ones
Even if you've created a plan, it may not work when your family needs it. See exactly why most plans fail and how you can put in place a plan for peace. Your family deserves it.
What it Costs to do it right
Most people wonder what estate planning should cost and whether they even need an estate plan. We'll guide you to know what the right plan should cost, and also describe our estate planning process so you know your options.
Hello! I'm David Mohrmann, your neighborhood Personal Family Lawyer®.
My goal is to be your trusted advisor who helps you make the very best personal, financial, and legal decisions for your family throughout your lifetime. I want to help you not just now, but also when you can't be there so that I can help guide your loved ones through a difficult process.
In short, my sole focus is to help families avoid collapse after the death or disability of a loved one – this happened to my own family when my father passed away unexpectedly. I want every family I meet with to avoid the same financial and emotional devastation that my own family suffered after our loss.
I want you to know you've made a big step toward peace of mind simply by reading this.
As your Personal Family Lawyer®, I'd love to start protecting the people you love and everything else you care about today. I look forward to meeting and serving your family!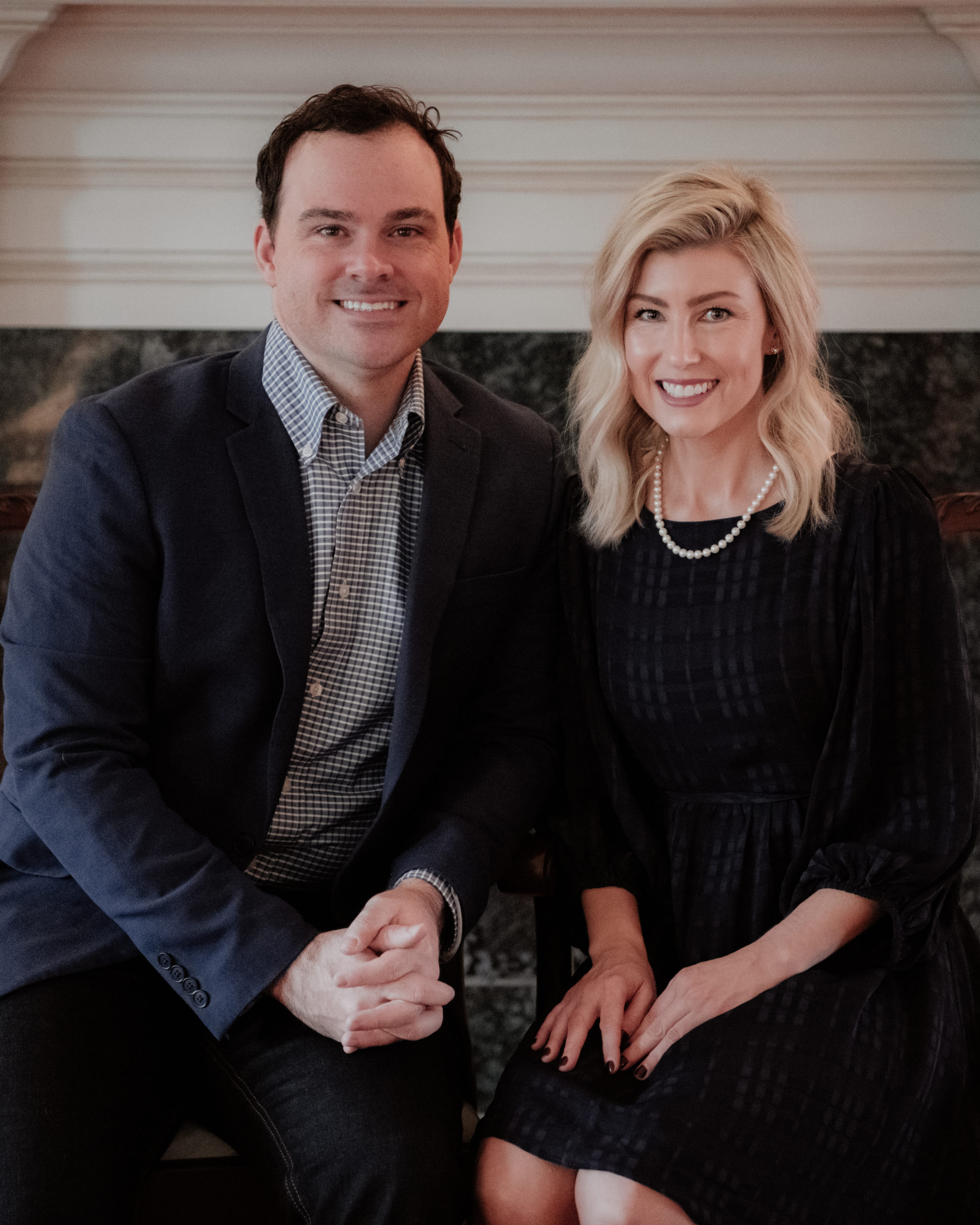 David T. Mohrmann is an estate planning attorney in North Carolina
Carolina Legacy
3117 Whiting Avenue
Charlotte, NC 28205
(704) 370-9804
david@carolinalegacylaw.com
We provide complimentary 3-year reviews with all of our clients to update their plans as their lives change.
Our firm charges flat-fees for our planning services. This means there are no surprise bills! 
We are always available to answer, and possibly ask, questions when it comes to your planning. 
We offer a Kids Protection Plan® with every estate plan if you have minor children at home to meet various needs. 
We provide you with the opportunity to plan for all possible risks, and pass on your legacy as you want.  
We don't bombard you with legal jargon. We're here to educate you on designing the right plan. 
We make it easy and affordable to get your will or trust handled